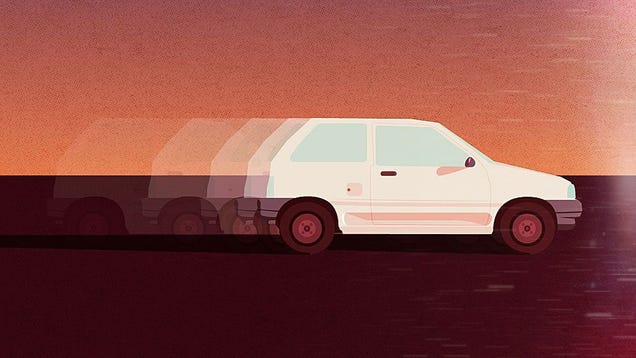 But with growing technology everything is made easier for man and taking advantage of it even I have decided to upgrade my car and actually for once think of it just more than transporting piece of junk :) All thanks to Quikr. While these updates and car improvements will not make my vehicle new again, they help me see it in a new light. Quikr has everything from car service providing Companies to new audio stereo's for my cars ! It has given me all I want in a vehicle, without having to spend a hefty amount :) And the Quikr NXT chat option of which i wrote in detail in the previous post makes it even more fun to get my car upgraded. Not at all time consuming and even pocket friendly! Hence here are a few things I have decided upon upgrading my car into ...
I have decided to get a set of good rims for my tires: After all it's not just the looks. A lightweight set will improve handling and brake performance of my car and leave a lasting impression on those riding in it. I just need go chatting with a Good Car parts supplier on Quikr !
The next best thing is getting my sound system upgraded: My car which is 6-7 years old and hence my sound system is out-of-date , so the next thing after booking my car to be dropped for a rim change is buying a good sound system at a good price :) And Quikr is full of sound system sellers!
After which I plan to get in contact with a Car repair team on Quikr and get my scratches covered up.
Image source
The next time anyone asks for a suggestion as to where to get their car upgraded I can happily point at
Quikr
! :)